30 sec. Intro for our TV Show, "addiction Free"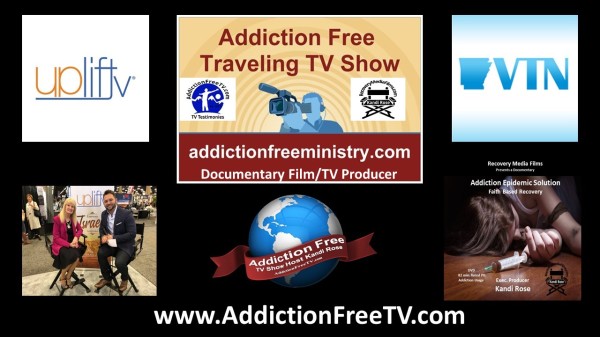 Welcome to                                                                                                                          
Addiction Free Ministry Inc.




Traveling Testimony TV Show


Broadcasting on National Television
Every state in the U.S.



VTN Victory Television Network & UPLiftTV Network


41 million homes
Available NOW
Our Series # 1 DVD Women's Teen Challenge-Mississippi
Available now to purchase on her product page or
in person when Kandi Rose is preaching at a church or event.


Received 2 Nominations for


​
Addiction Free-Series #1
Testimonies of Hope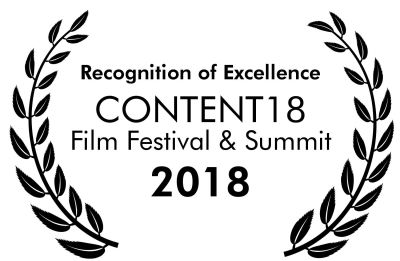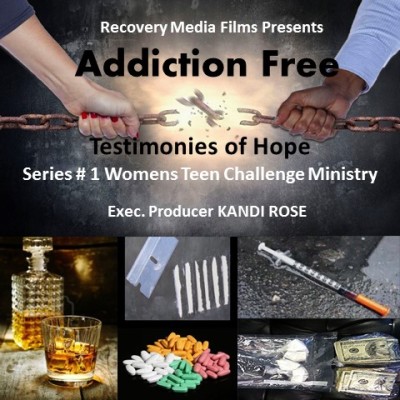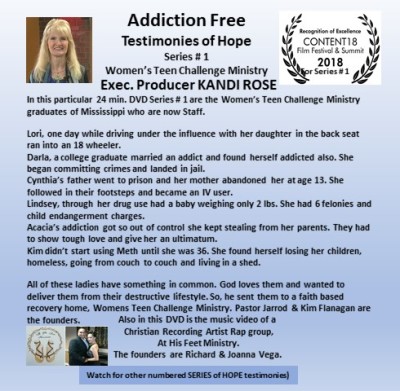 This 50 min. documentary was recently aired on VTN Victory Television Network and will soon air on Upliftv Nework.

It's now available to purchase on our product page. Buy for yourself or a loved one.